Software
Software
development
Microsoft .Net Development
Silverlight Development
Sharepoint Development
DotNetNuke Development
Mobile
Mobile
game development
iPhone Game App Development
iPad Game Development
Android Game Development
Blackberry Game Development
Open
Open source
web development
Drupal Development
Joomla Development
WordPress Development
Magento Development
Hire
Hire dedicated
development team
Hire Senior PHP Developers
Hire Senior AJAX Developers
Hire Senior Ruby On Rails Developers
Hire Senior iPhone Developers
We work only with
experienced developers
About our company
The company is a team of open
to development, creative professionals.
We understand that every client wants the best possible result. Soft Experts guarantees that your order will be executed by professional developers. We comply with all terms and deadlines.
We are an IT company with dynamic development. We provide our customers with the best results of our IT specialists. Only professionals work in our team!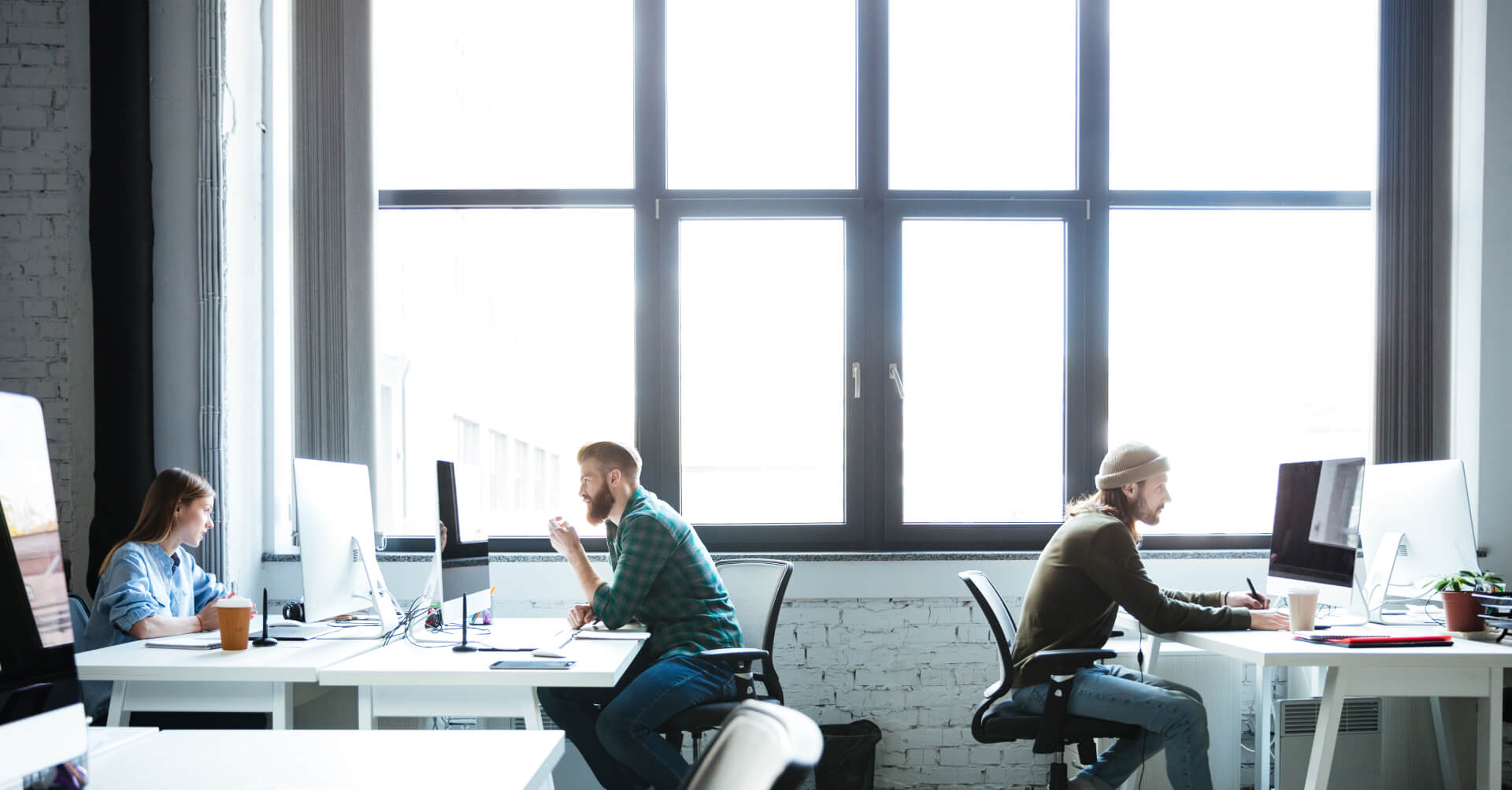 We have only 100%
Seniors and Experts Developers
High salary
Wages, which will be at a competitive level, in the event of a rise in the dollar, we carry out indexation
Complex projects
Working on projects of any complexity
Employment
Official employment with an appropriate set of social guarantees and benefits
Traveling around the world
Foreign business trips if necessary to carry out projects
Employee bonuses
Soft Experts pays its employees an annual bonus and monthly bonuses based on performance
Trainings
Soft Experts also organizes trainings for its employees all over the world to provide better results for our clients
Advantages
Direct USA / Europe - customers, interesting projects;
A flexible work schedule is possible;
A staff of talented and highly qualified programmers;
Effective use of materials and time resources of the project;
Satisfied customers;
Many completed projects.